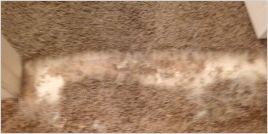 PET DAMAGED
Pets do become part of the household but sometimes do things which we do not approve of such as ripping up …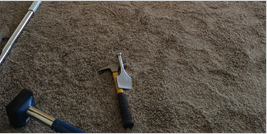 CARPET STRETCHING
Your carpeting is bunched up and wavy because it is unanchored from the tack strips.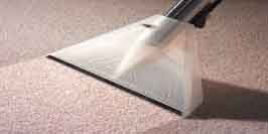 CARPET CLEANING
A professional carpet cleaning will radically improve the indoor air quality of your home by removing allergens from your home.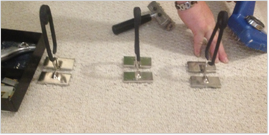 SEAM REPAIR
Your carpet will last you anywhere between 8-10 years if you take care of it, but it does not necessarily mean that it will not …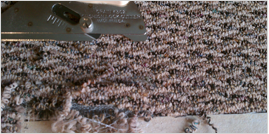 BERBER REPAIR
CBerber carpet is well-known for its durability, affordability, and range of choice. It is this flexibility that has made Berber …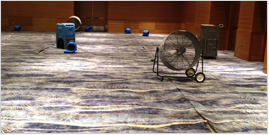 WATER DAMAGED
Locating the source of the leak is paramount for your safety and the safety of our water damage repair technicians.